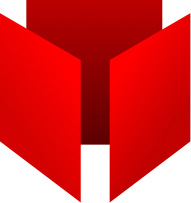 Configure, Quote, Close.
FactorOPs builds custom 3d configurators which slash engineering costs,
get quotes in customers hands faster and close more deals.
REDUCE ENGINEERING COSTS
Our 3d configurators allow sales reps to construct product in the field to customer specifications. Never send a quote to engineering again.
INCREASE SALES DRAMATICALLY
Reducing revisions to proposals and drawing generation capabilites allow your reps to always have the first quote in.
INCREASE MANUFACTURING EFFICIENCY
Powerful reporting forecasts part demand via deal intelligence, stock inventory correctly, order materials more efficiently and ship product faster.
3d Product Configuration
FactorOps 3d product configurators allow sales reps to design projects to exacting customer specifcations in the field and without costly engineering delays.
Each FactorOPs configurator is custom built for your specific product from our compoentized engineering methodology. This approach allows us to abstract the most intricate of product rules from the user behind purpose built user interfaces. The end result is a configurator which promotes acurately scoped projects with fewer quote revisions.
Powerful, Yet Usable
This ease of use stems from FactorOps' 10 years of experience building configuration engines for clients such as TaylorMade Golf, industrial manufacturers and packaging companies.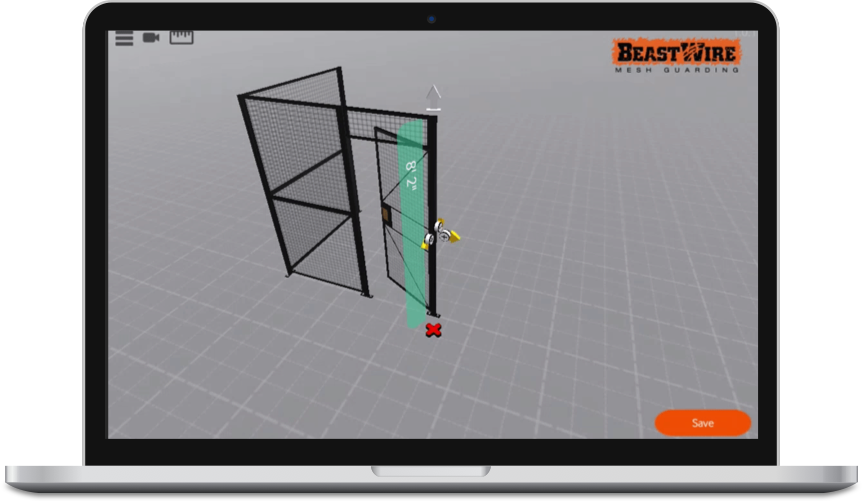 Powerful Forecasting
FactorOPs configurators generate vital sales and product data which can be piped into your ERP system or reported on from within the management interface.
Inventory Requirements

Forecast inventory requirements from actual demand… not history. Deal stage, requested timeline, expected close date, part characteristics can all drive reporting.

Distributor Deal Flow

Inviting distributor sales reps to the system enables their sales efforts and provides insight into deal flow.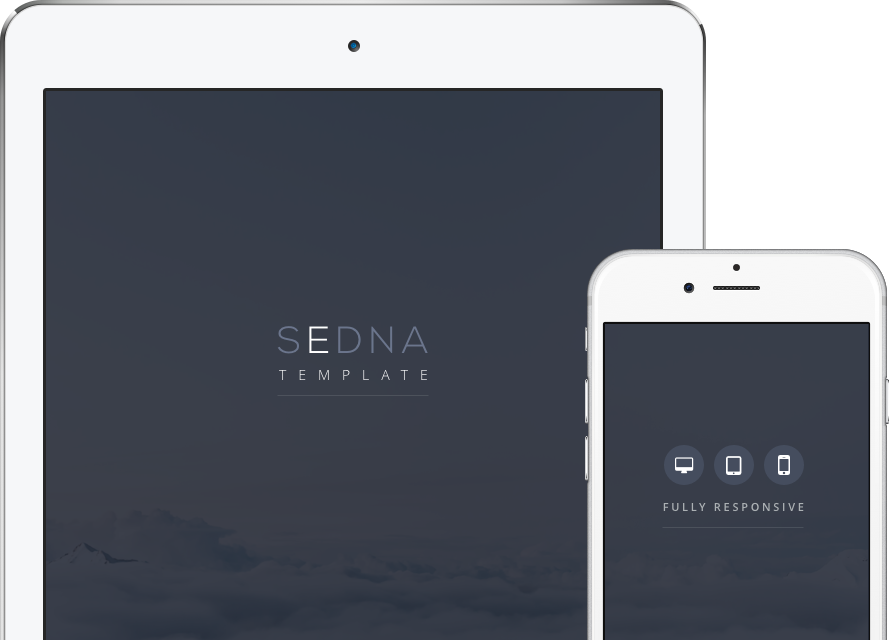 Instant Quotes,
Zero

Engineering Costs.

Empower sales reps to produce their own quotes complete with engineering drawings, slashes engineering costs and keep quotes from getting held up in backlogs.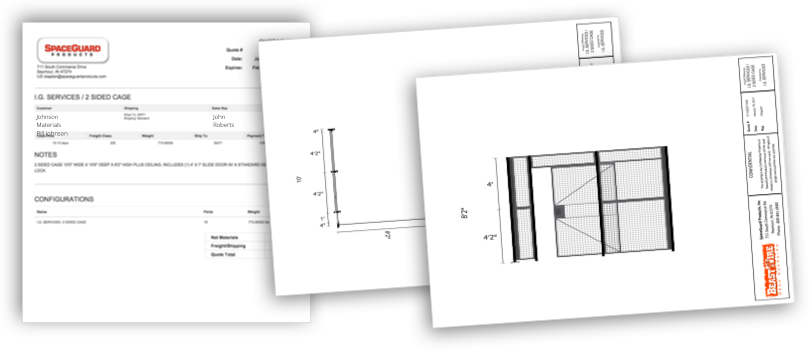 From Configuration To Quote, Instantly
FactorOPs allows sales reps to instantly generate quotes containing materials, custom parts, flexible pricing and drawings. Quotes are branded and configurable, allowing partners to seemlessly integrate into their process.
Drawings without the Engineer
Configurations created by sales reps can instantly create drawings without costly engineering or graphics time, allowing same day quotes and dramatic reductions in operating costs.
Product Configurators by FactorOPs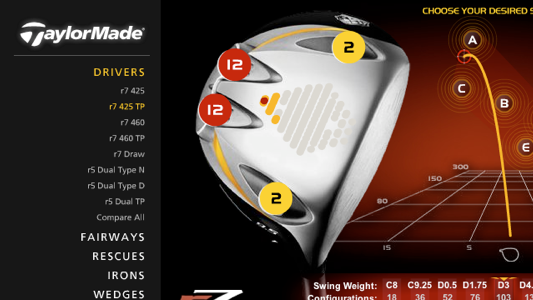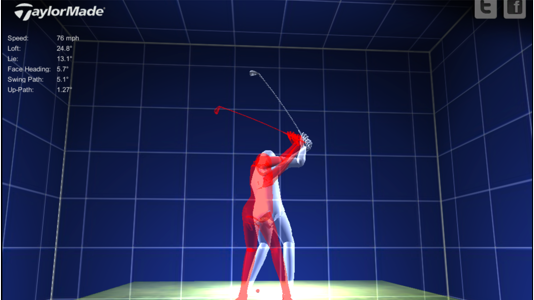 "Our FactorOps configurator saves us
thousands each month in engineering fees."
Get a Demo Today
You'll never know how much time you could save until you see it.